Use Case: Auto-Generate Multiple Lines Of Opportunity Product
* Updated at Mar. 25, 2021. The original flow is not optimal for the performance.
This flow uses creating multiple lines of products as example, but it can be customized to work on all kinds of objects.

Lulu Mobile provides phone subscriptions and uses the standard Opportunity and Product objects to track their sales. They provide various subscription plans and has a model of "Commit for more years, get more discount". The company is not using CPQ and wants to have a super clear overview of how many years each customer has committed to, thus they do not want to use Schedules and want to have one product line per year.

The problem can be solved by a screen flow, or a record-triggered flow with a custom field. Since we do not want to increase the time spent to add the products, we will choose the second method.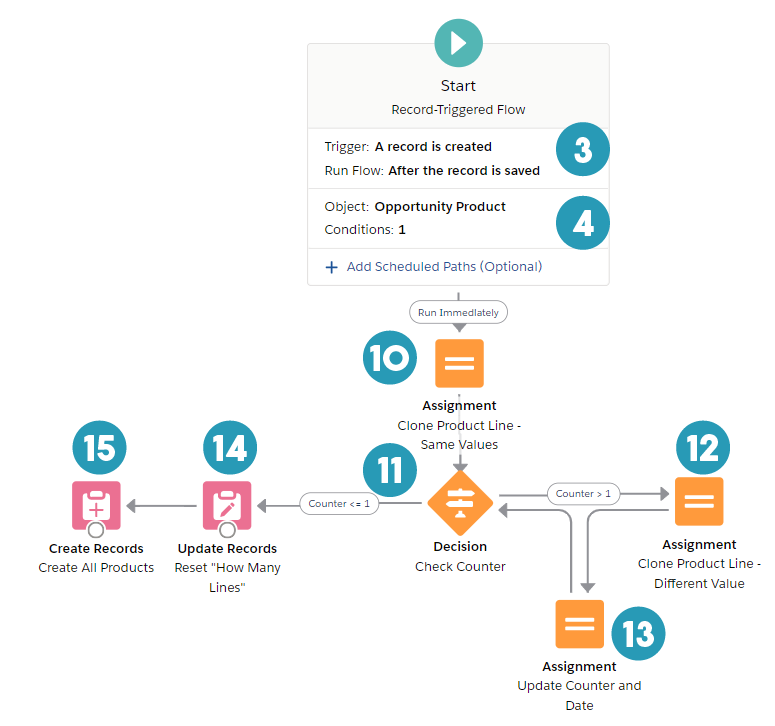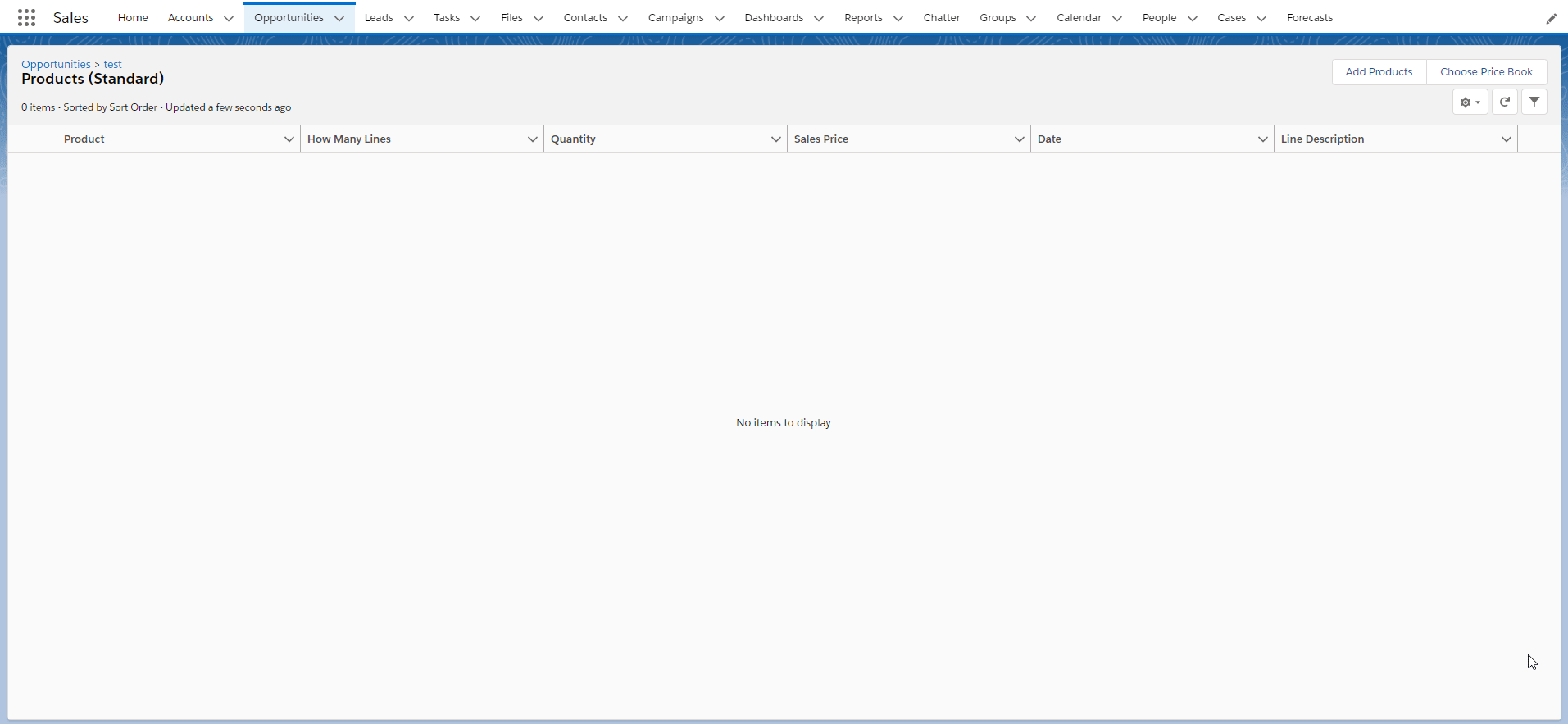 Does the solution solve your problem? If not, write us what your problem is and we will build the flow for you!