About Salesforce Flowsome!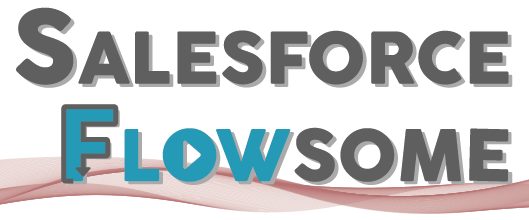 An awesome place to learn everything about Flow.
To set up effective automation in Salesforce has become a primary goal for many Salesforce admins. Here we want to introduce how these automation tools work, mainly Lightning Flow, and the real-life use cases. The goal is to build the flow step by step with detailed introductions to each element, so it will be easy to follow for everyone. The roadmap is to include the Einstein module and Salesforce release note here as well.
Do you have a problem that you want to solve in Flow, but do not know how to start?
Send an email to admin@salesforce-flowsome.com and we will build it out for you!
About The Author
I am Melody, a 15 x certified application architect who is just passionate about Salesforce automation! As a person without education in computer science, Salesforce automation achieves my dream of getting involved in the developer's world. I am also highly interested in AI, machine learning, quantum physics, and python, so the next goal is to include Einstein modules in this blog too. If you are also interested in these areas, feel free to reach out!