Flow: How To Send Emails In Two Ways
Surprisingly it took me a long time to realize that there are actually two ways to send emails in Flow. As a result, I want to share the solutions with you so you don't miss out on this information either!
1 – Compose Email Directly In Flow Builder
Step 1 – Use "Send Email" Action
There is a standard Flow action called "Send Email", where you can write the email directly in Flow.

Step 2 – Enter Important Input
You can use a static string, a text template, or other resources in the Body and the Subject. Check out How To Use "Action" for detailed explanations of each field.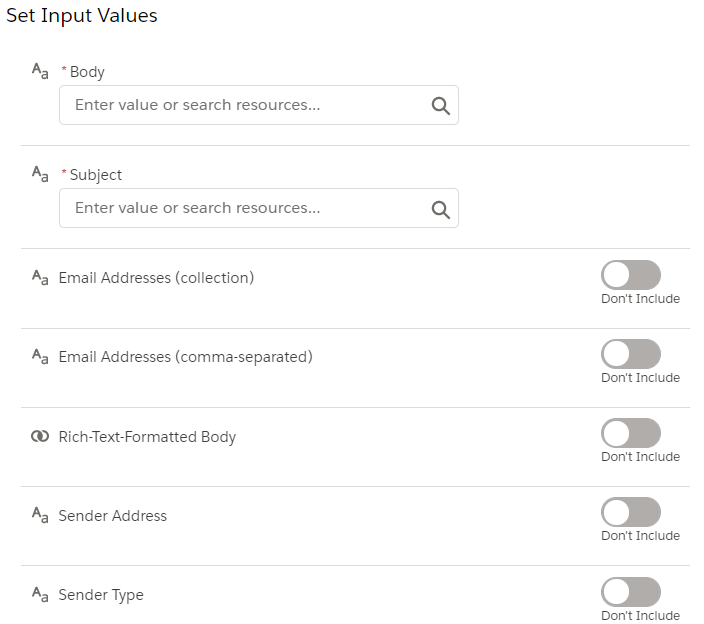 2 – Use Standard Email Alert
Step 2 – Use Action and Search For The Email Alert
Once you create the email alert, it will show up in the available actions list. All you need to do is to populate the Record Id.
When To Use Which?
Standard Action: When you want to write a dynamic email using Flow variables
By using the standard Send Email action, you can customize the content or recipients using the variables you created in the flow.
However, you cannot reuse the email action in other flows.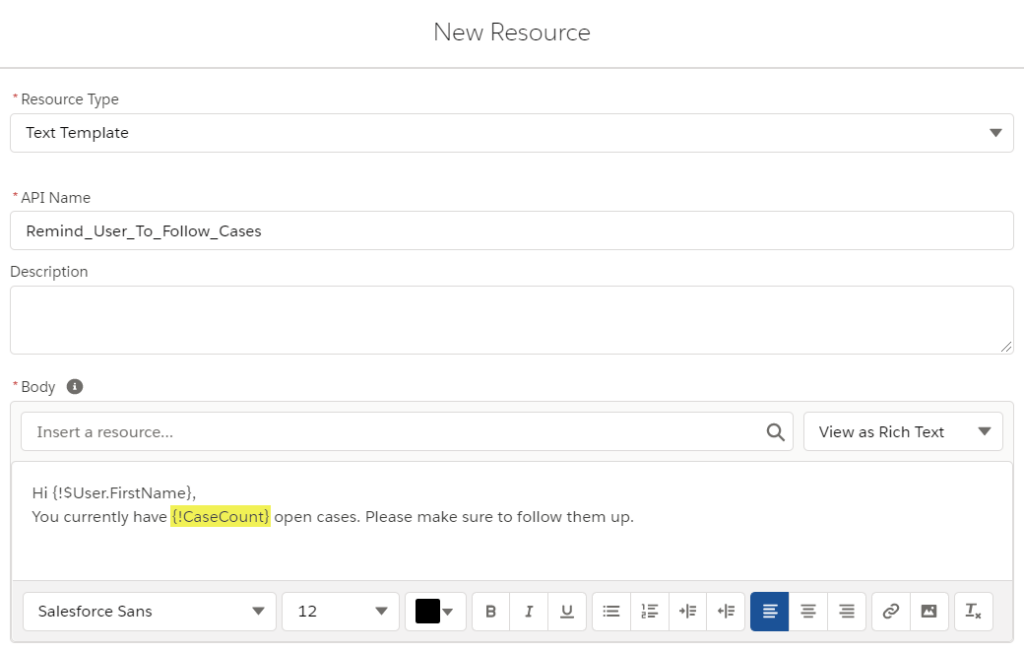 Email Alert: When you want to organize and reuse the alerts in other flows or processes
You can organize Email Alerts in Setup and reuse them in Workflow, Process Builder, and Flow Builder. If you don't need to write a dynamic email, using Email Alerts would be the best option.
You can read more on Lightning Email Template in Automation and their behaviors in Email Alert Action.
Is This Helpful? Check Out Flow Use Cases Or Write Us One!